That's not a clever title for money, or forests. I am actually referring to greens - like collard greens.
Collards have never been on my list of things to try (so I haven't). Now that I'm trying to buy local and in-season produce, I find mself stuck with greens in October in North Carolina. Collard greens, bok choy, kale, broccolini, yada yada.
So today I found some "stir-fry mix" greens and gave it a go. I made a whole meal around these guys. Fresh fettucine, local beef (from Cane Creek farms), scallions, garlic, a few sauces... and voila! Pseudo-authentic-but-at-least-it-was-local Beef Lo Mein! I forgot to take a picture, but I assure you it was pretty. It was the most tasty and costly bowl of (what was essentially) Ramen I have ever had in my life.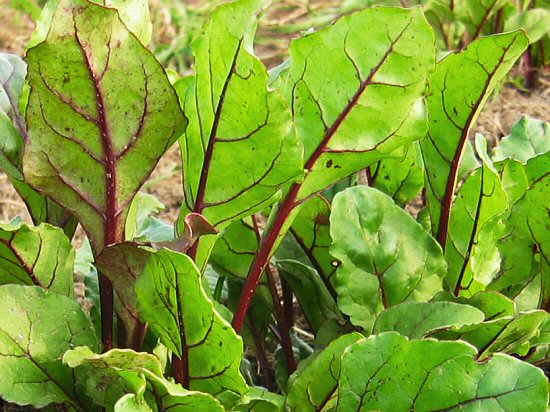 What local ingredients have inspired you to cook something new lately?